1. For those of you who have a public library card from BC,
BC Libraries Cooperative: Libraries 2 Go
, is a great place to get ebooks and audiobooks. In your pajamas.
I listened to the
audio version of
The Healing
by Jonathan Odell whilst sewing, and you should too. Or read the
ebook version
.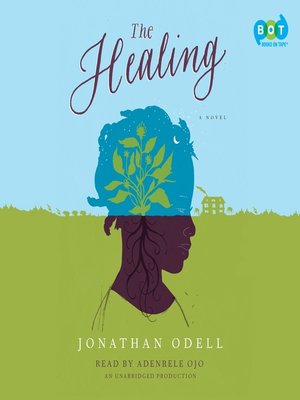 2. If you're a nerd and you read the bible, you might be interested in the online
Interlinear Bible by Bible Hub
. It's great for looking up the original Hebrew and Greek words, which are sometimes more nuanced than their one word equivalent in an English translation.
3. Learn the very basic crochet stitches in less than 8 minutes with this
youtube video
! There are a million videos out there. I like this one because she uses the proper crochet terminology and talks about the abbreviations for the stitches too, which is helpful/essential for using a pattern. Also, it's super short and uncomplicated.